IN 2014, TRINITY ELDERCARE was established by Trinity Methodist Church, Kuching in response to the reality and challenges of an ageing population. By 2030, Malaysia's population aged 60 years and above will reach 15.3% (Department of Statistics Malaysia) which defines us as an ageing population according to the World Bank.
God's vision for Trinity Eldercare is to help the ageing population to grow old well and with the dignity that they fully deserved, by making their remaining years fruitful and meaningful.
They will bear fruit in old age, they will stay fresh and green. (Psalm 92:14)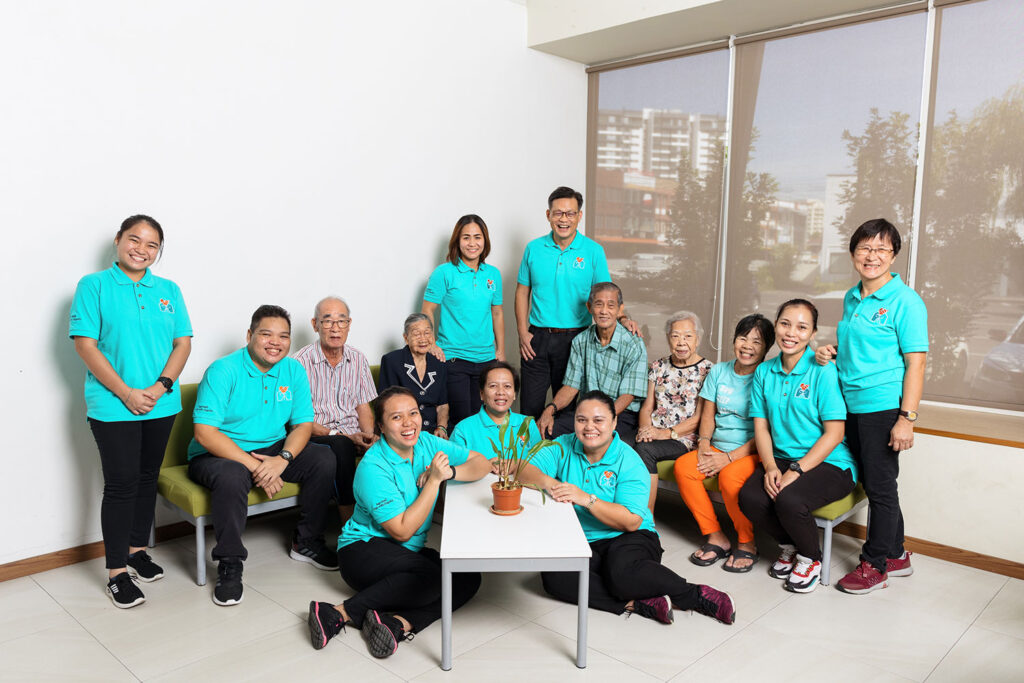 After Daycare, you continue to spend precious time together to strengthen your family bonds. In this way, we become your partner in your aged care journey.
During Daycare, your loved one will establish healthy social relationships as they interact with other elders and our team of caregivers. In this way, we become your friend in your aged care experience.
We chose to provide daycare services instead of a nursing home which runs 24/7 with high fixed and operational costs. In this way, we can bless more families by keeping our fees affordable and sustainable.