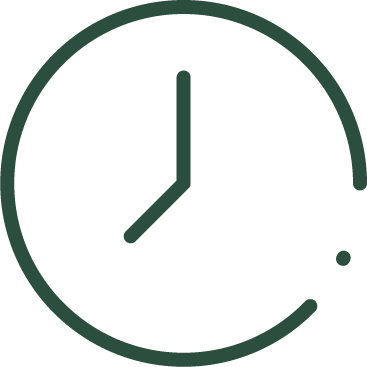 Full Week (Mon-Fri 730am to 6pm). Half Week. Respite. Lunch, Morning and Afternoon Teas.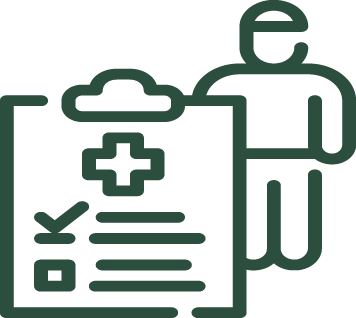 Blood Pressure. Glucose. Weight. Body Temperature. Responses to Medication. Internal Medical Records.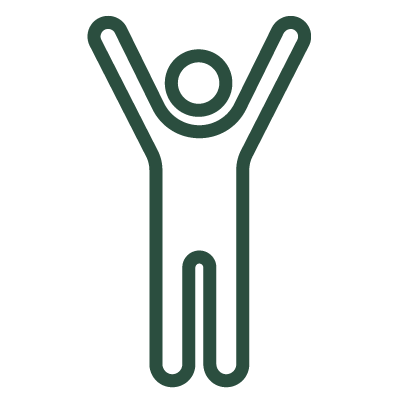 Walks, Muscle Strengthening, Flexibility and Movement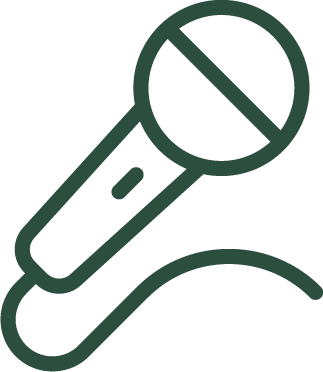 Puzzles, Board Games, Card Games, Arts & Crafts, Reading, Singing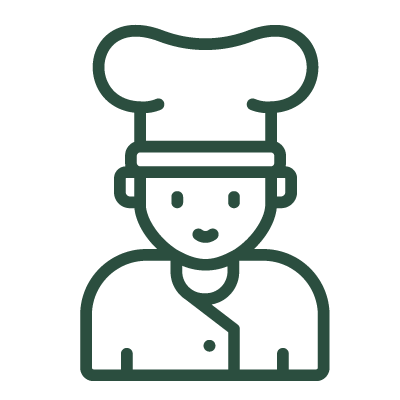 Field Trips & Excursions, Festive Events, Cooking Classes, Art Classes, Music Therapy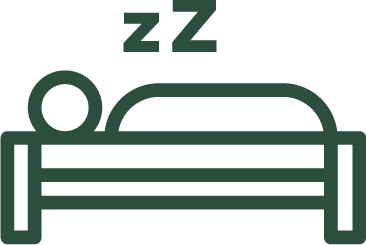 Scheduled Naps. Taiwan Imported Foldable Day Beds Designed for Aged Care Centres.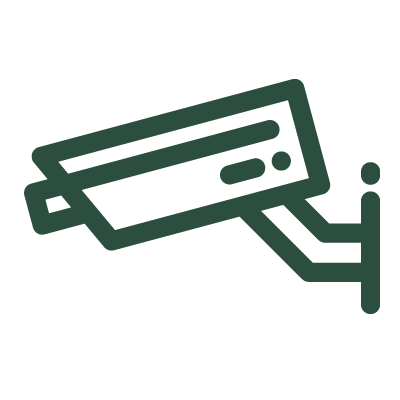 Fit-for-Purpose Building, Spacious, Single Storey, Flat Level Floor, Wheelchair Friendly, CCTV, Emergency SOP
OKU Toilets, Daily Cleaning, Centralised Vacuum System, Fully Airconditioned, Regular Sanitization and Pest Control Treatments.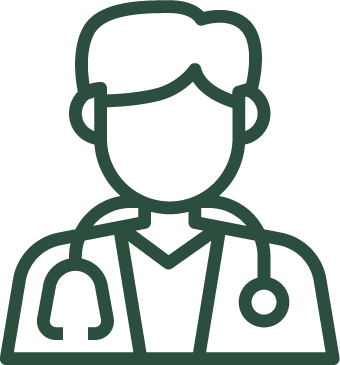 Consulting Panel of Medial Doctors and Allied Health Professionals for Assessment and Consultation.